Best countries for job opportunities 2023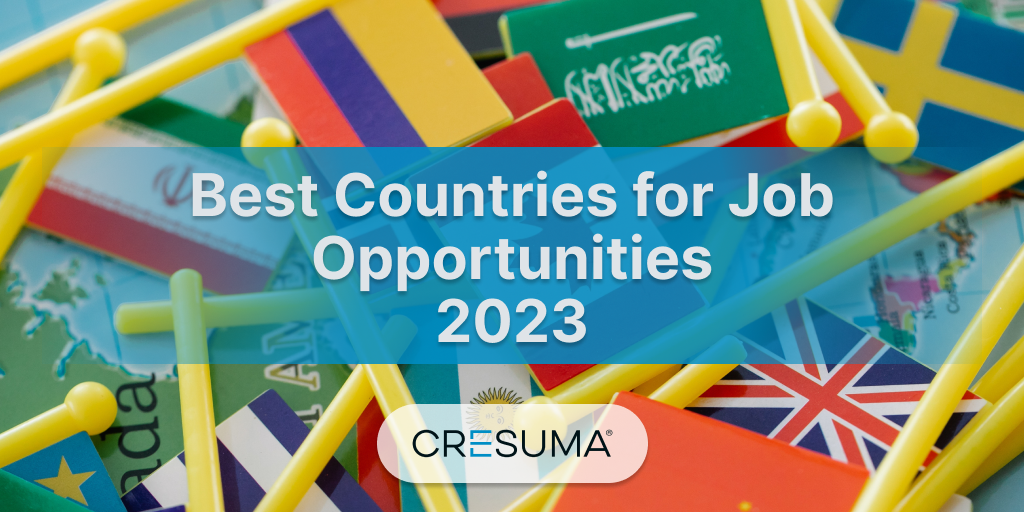 People go abroad for various reasons. Among them, finding a good job  that enhances your lifestyle and financial stability is one of the prime reasons. But where can we find the best job opportunities? Which countries have the best job opportunities?. These are what always bothers you when you consider migrating to another country, aren't they? That's why we thought of writing the best countries for job opportunities 2023.
What are the best countries for job opportunities?
Netherlands
Singapore
Australia
USA
United Kingdom
Canada
Germany
United Arab Emirates
Netherlands | Job Market and Opportunities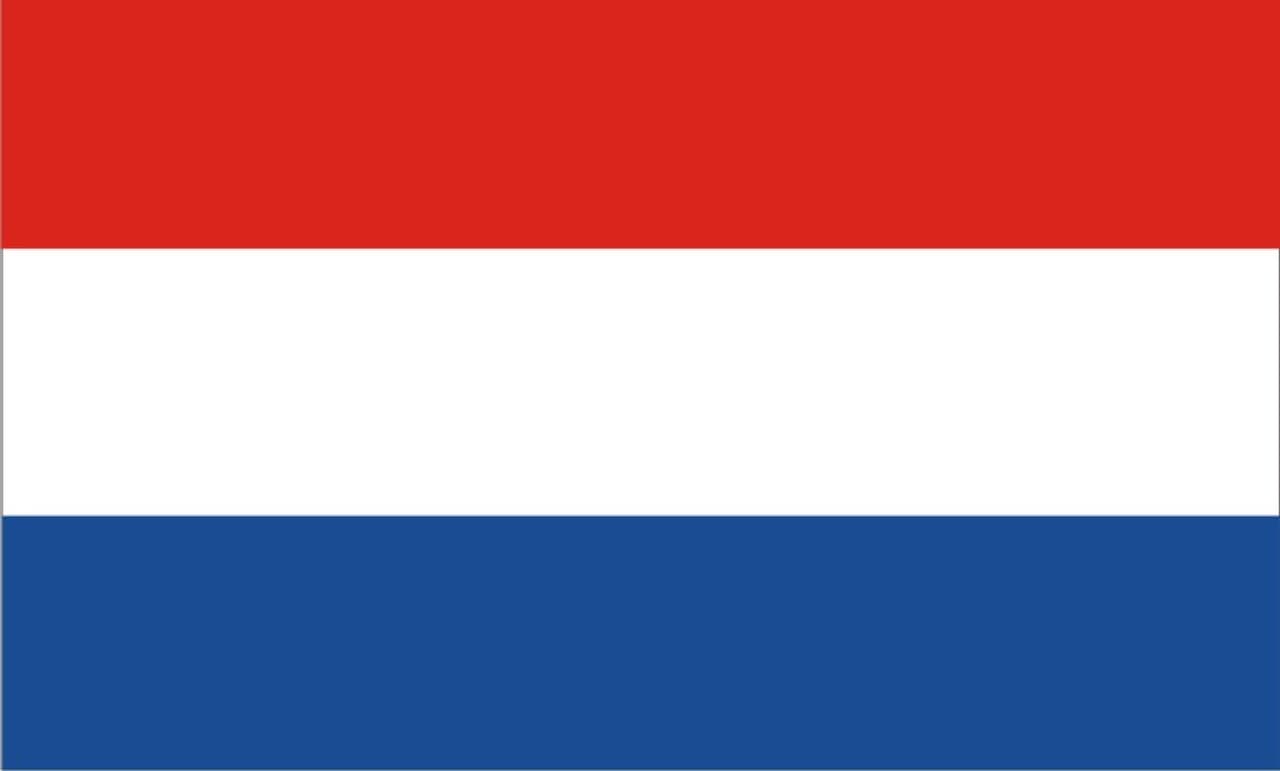 Netherland does not come to our mind often when we think about  job opportunities. But it is one of the best countries for job opportunities. It shares a a stable economy with its people. And it has also been able to attract many massive investments from both locally and globally. Inventions and innovations, tourist attractions are what make Netherlands even more unique.
Netherlands' sectors or industries are growing specially the information technology and manufacturing. Other growing industries include logistics, healthcare, energy sector and agriculture which have good job opportunities. The country offers lot of opportunities for expats to work in there. And it is also obvious that there are lot of recruitment agencies that aim at recruiting foreign people in the Netherland companies.
Job vacancies in Netherlands
Netherlands love having highly skilled workers, so much so they have launched an immigration process to get them in. High demand jobs include IT specialists, IT engineers, engineers with technical skills, sales, marketing and customer service professionals while other in-demand job opportunities include graduates working in health care and education.
Singapore | Job Market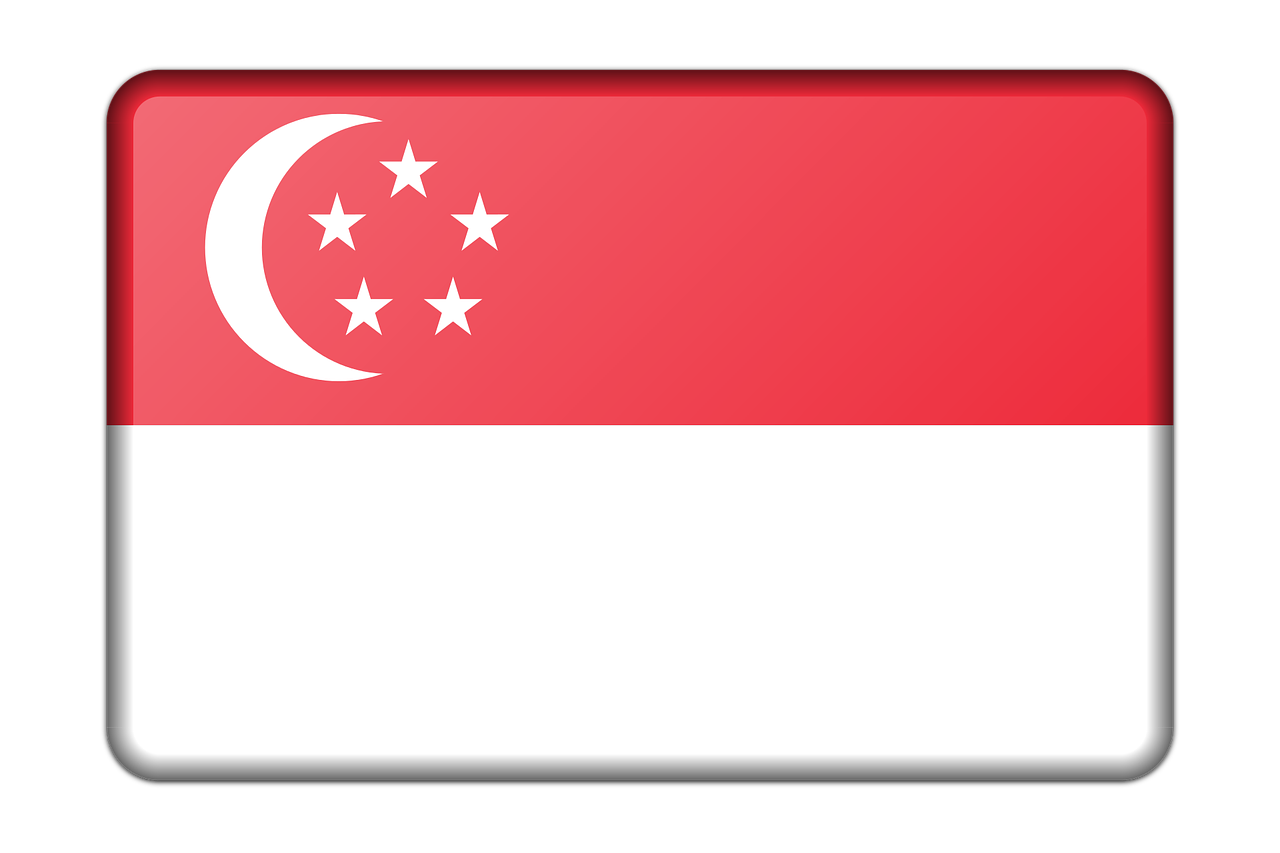 Singapore has seen a massive growth rate in the last two decades. As a result Singapore has become one of the best places to work and find good job opportunities.High job opportunities in Singapore include mainly in manufacturing, construction, information technology and logistics services. Also the country shows a lot of interest in entrepreneurs and skilled individuals to be engaged in their economy.
Australia | Best job opportunities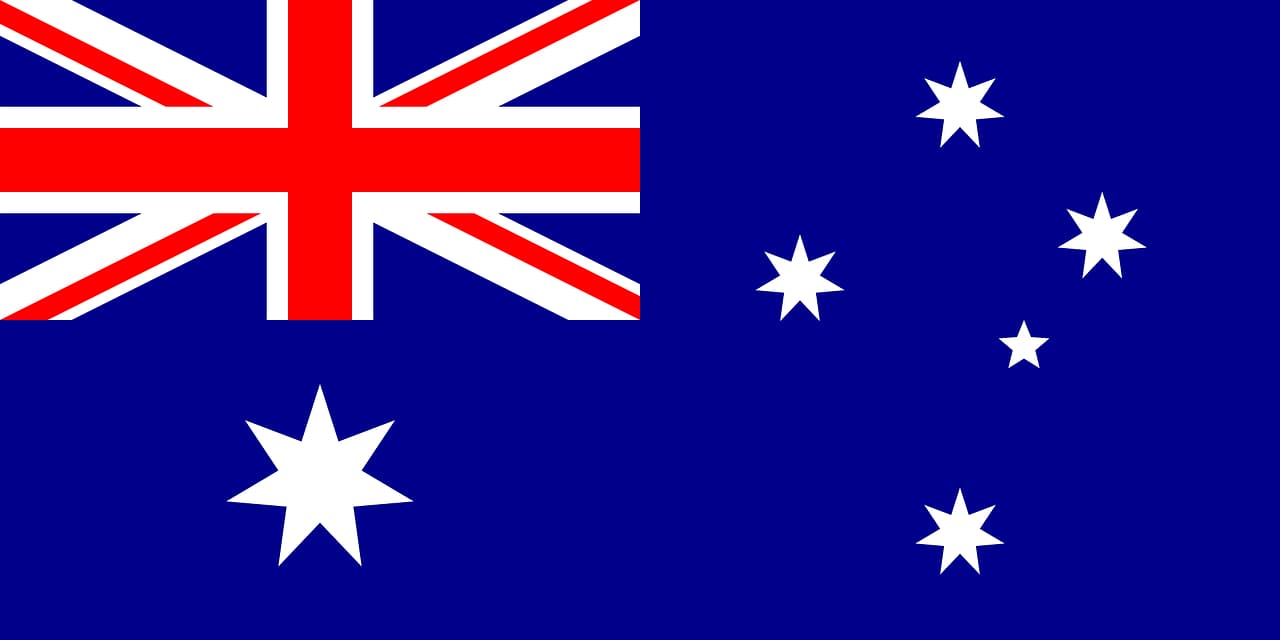 Australia is also one of the best countries for job opportunities. The country is having a stable and  economy with a higher per capita income. The country has great job opportunities in the sectors like in health and medical care, information technology, agriculture and aged care.
Job Vacancies in Australia

Like Netherlands and Canada, Australia too, has implemented a high skilled worker immigration scheme to attract the highly skilled professionals in various industries in Australia. Highly skilled professionals include registered nurses, secondary school teachers, software and application programmers, plumbers, motor mechanics, accountants, and construction managers etc. To see the whole list of job opportunities, go and see Australian Skilled Occupation List
However, keep in mind if you are searching for a way to get a job offer from Australia, it's always advisable to have your resume built in the Australian Resume format
Best job Opportunities in USA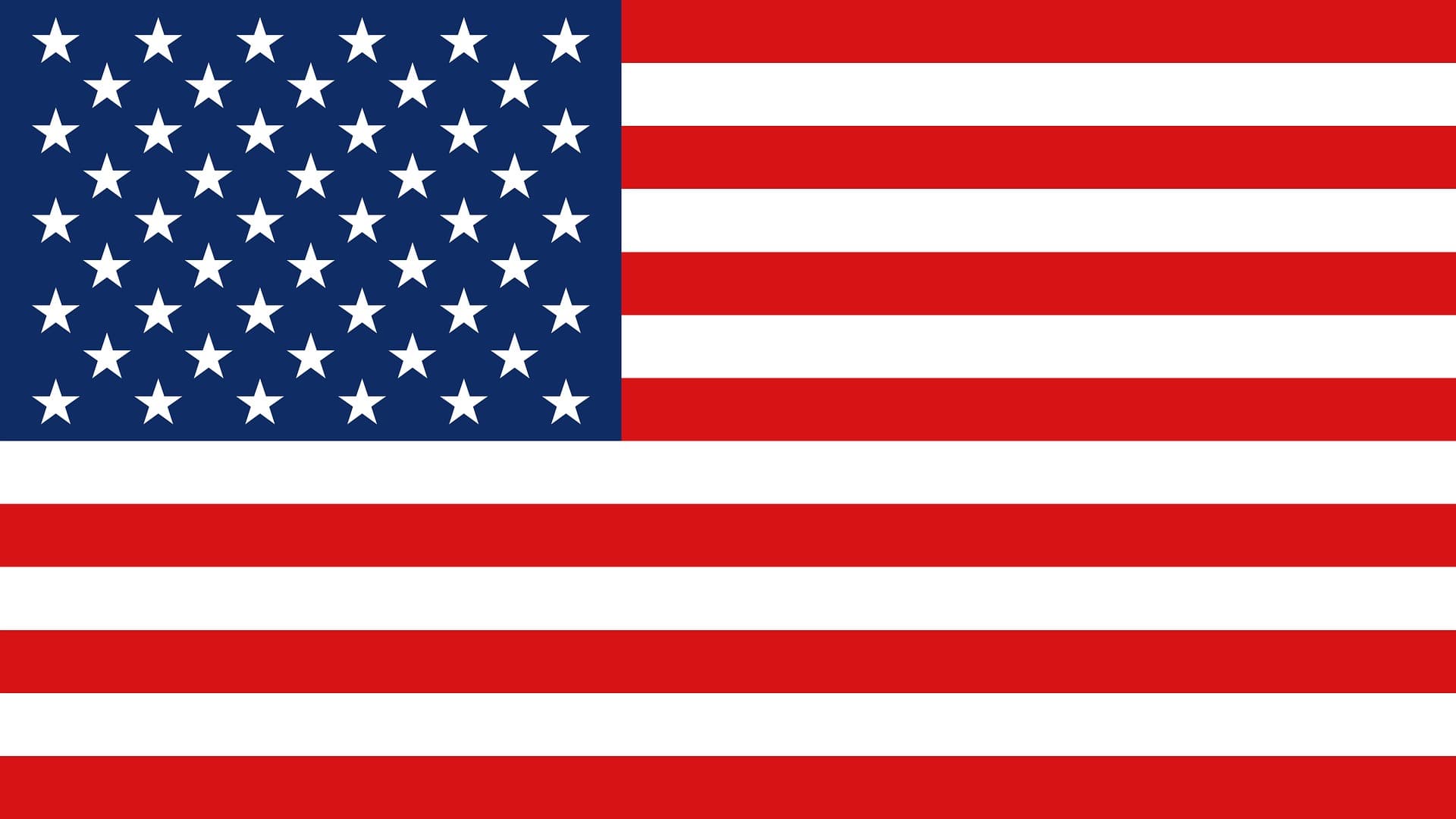 USA is too, without argument is one of the best countries for job opportunities. USA takes lead in having many of the giant companies including Google, Facebook, Amazon, Microsoft, Apple, Ford and etc. It can also be seen that USA being one of the leading countries in many industries, it has created a huge gap between the supply of workforce and the job opportunities.
High demand job opportunities in USA includes Physical Therapists, Registered Nurse, Software Engineer, Web Developer, Data scientists, Information Security Analyst and etc.
United Kingdom | Best job Opportunities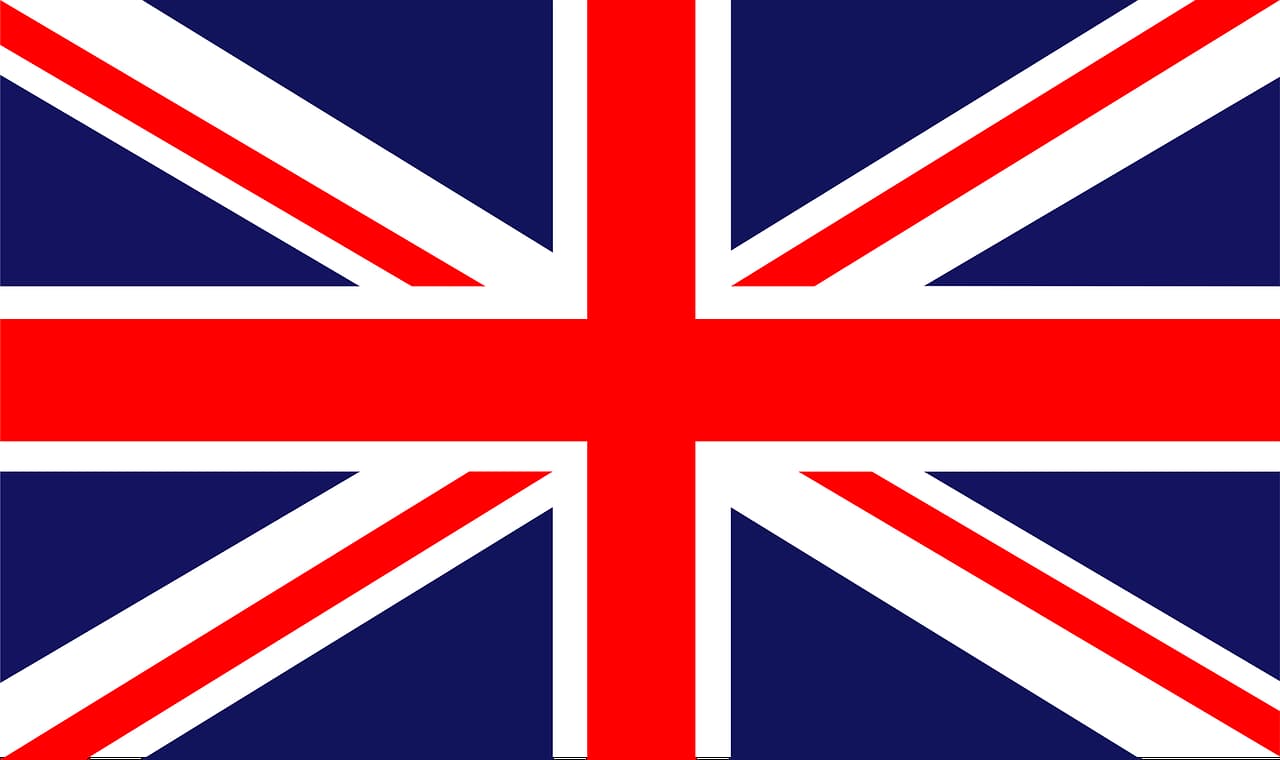 United Kingdom takes reputation for having one of the largest economies in the world. Not only has United Kingdom provided many job opportunities for its residents or citizens it has also provided chances for expats as well. The countries job index stands at 73.75 for now and the most job opportunities have fallen in many sectors such as information technology and media
United Kingdom | Job Vacancies
Fastest growing jobs in the UK are seen to be  IT Engineers, Designers, Mobile Developers, Product Designers and Salon Assistants while the highest paying jobs in the UK are Chief Executives, Legal Professionals, Public Health Managers, Marketing/Sales Directors and Pilots.
Canada | Job Market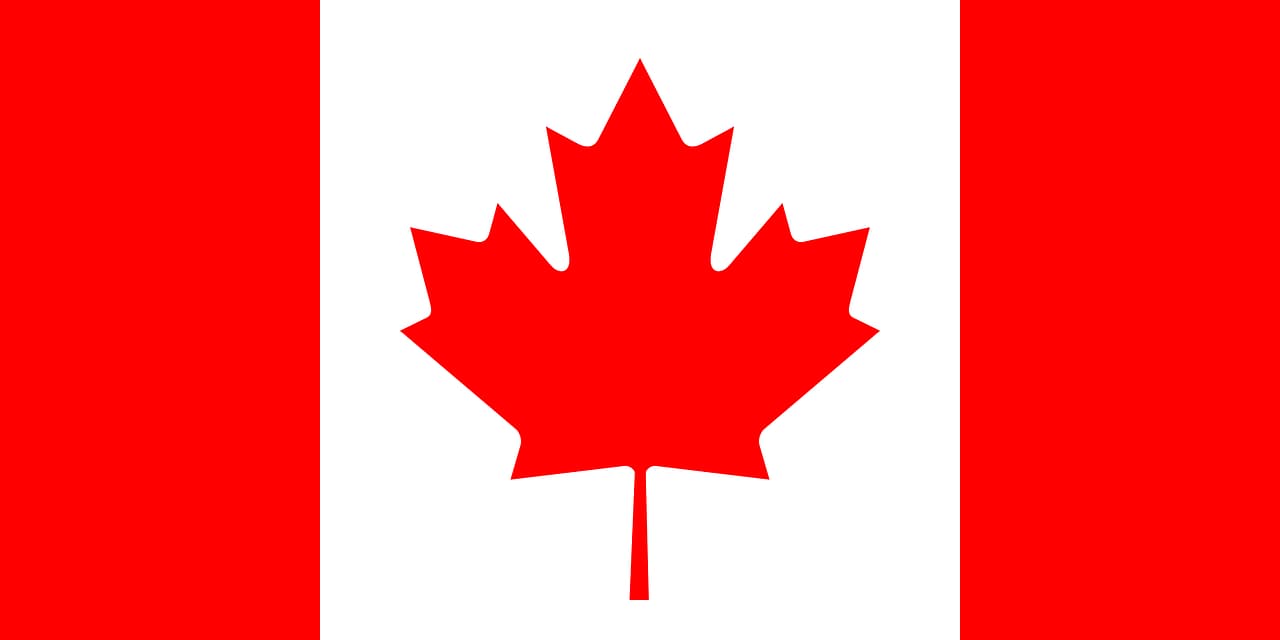 If there's anyone who has been after finding the best countries for job opportunities, Canada never fails to be in the list. Canada welcomes immigrants so much so they have also introduced an skilled worker immigration programme under a range of categories. Although the language French plays an important role in the country, most companies and people use English as a way of communication. However, knowing French is always and added advantage for anyone who is willing to migrate to Canada.
If you want to know the in demand jobs in Canada 2023 you may check in here.
Best Job Opportunities  in Canada and Vacancies

Best job opportunities in Canada falls in Marketing, IT, Health Care, Project Management, and labor. Canada allows more than 100,000 foreign people to get permanent residency and work there under various PR applicant categories. The most job opportunities and vacancies in Canada includes professions such as, Marketing Manager, Digital Marketing Manager, SEO Specialist, IT Engineer, Software and Application Developer, Business Intelligence Analysts, Full-Stack Developers.
Job Vacancy rates in different regions in Canada are as follows,
Quebec         4.10%
British Columbia     3.70%
Ontario         3.30%
New Brunswick       2.70%
Manitoba        2.60%
Nova Scotia       2.60%
Alberta         2.60%
Saskatchewan      2.00%
Prince Edward Island   1.50%
Newfoundland & Labrador 1.30%
However, if you are searching for a way to get a job offer from Canada too, it's always advisable to have your resume built in the Canadian Resume format
Best Job Opportunities in Germany

Germany is booming with its sectors of science, technology engineering and medicine. This has created so many opportunities for people to work in there.
Vacancies and Job Opportunities in Germany

Germany boasts for having one of the strongest economies in the world, creating space for qualified people to work there.  High demand jobs in Germany are IT Specialists, Electrical Engineers, Mechanical Engineers, IT Consultants, Data Scientists, Software Developers and Doctors. As per the Economic Trading, the employment rate in Germany has increased to 75.60 percent in the second quarter of 2023 from 74.90 percent in the first quarter of 2023.
United Arab Emirates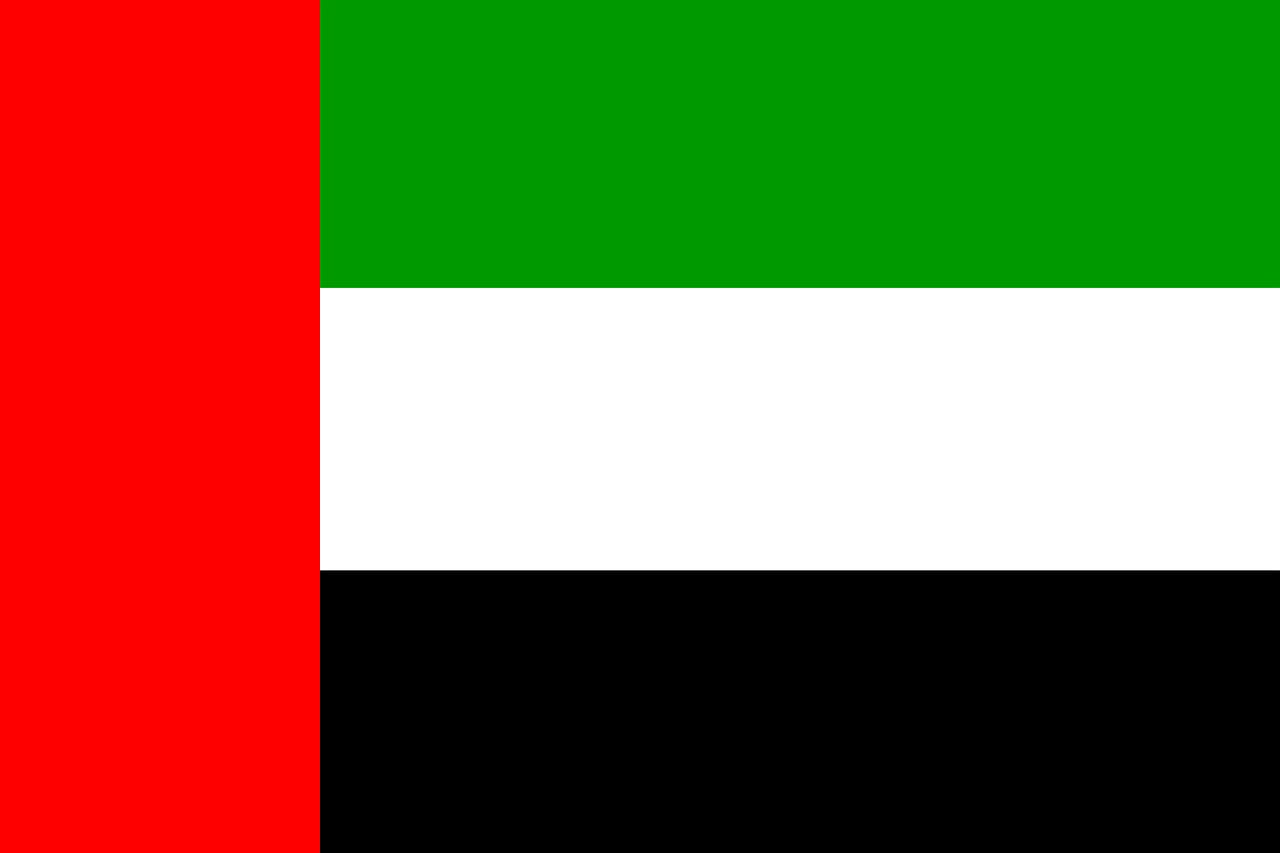 United Arab Emirates is again, one of the best countries for job opportunities in 2023. It has throughout the last two decades has welcomed foreign professionals to reside there and work. UAE holds a strong economy and is rapidly growing in so many sectors. Surprisingly, UAE has reached today to 85%  with the employment rate from 78.3% from 2019. And this hints that UAE has offered many jobs and still much to offer for foreign professionals and will still continue to grow with opportunities.
If you are, however, trying to apply for a job in UAE, always keep in mind that you will have to have your resume built in the UAE  Resume Format
People who read this also read: What are the Highest Paying Jobs ?