Best Canadian Resume Format Sample [How to Write Guide]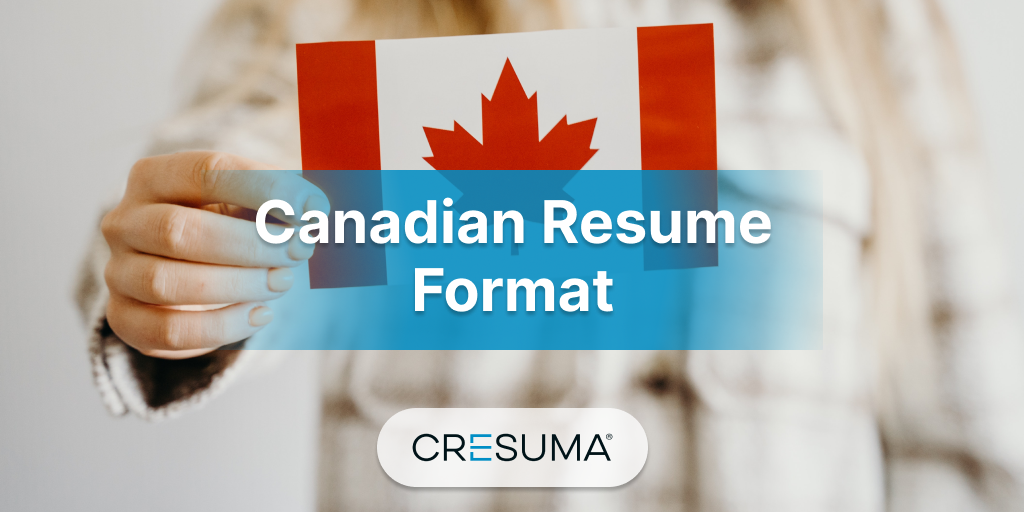 "Knowing how to write a Canadian resume format right, is the first step of experiencing Canadian jobs"

Canada is a diverse country and shares a lot of differences from other countries; From the way they ask questions with an 'eh' at the end to selling milk in bags. They are different. But what about when applying for a job? Is the Canadian resume format different from other countries, especially from the USA format? These are the common questions that people ask when it comes to resume building. Therefore, we thought of explaining to you everything about the Canadian Resume format.
Canadian resume formats you can use

There are basically three resume formats you can use in Canada. They are, traditional reverse chronological, strategic functional resume and balanced hybrid resume. Which format to choose, primarily depends on the job you are trying to apply for, and the experience you have. Because, each of these types involves specific purposes.

When to use the traditional reverse chronological format in Canada?
This is usually used when you have experience in several companies or different positions. What is unique about this is, you mention your experience in a reverse chronological order so that the recruiters may identify your career progress or experience clearly. Hence, this is not the best resume format if you do not have experience or are naïve to the industry. For example, Students, school leavers, and graduates immediately after college.

When to use the strategic functional resume format in Canada?
This type of resume format focuses on the skills and the qualifications of the applicant. Meaning this resume format will have more emphasis on your skills and qualifications to convince the recruiter rather than the experience. This is usually used when you have gaps in professional experience and you are changing your career.
When to use the hybrid resume format in Canada?
This is also named as a combination resume because, this is actually a combination of both chronological and functional resume format. Meaning the resume includes an extension of both experience and skills. Yet with more focus on the skills (both soft and hard) you have developed. Hence, these types of resumes are usually considered to be beneficial for the ones who are changing their career, or new to the workforce or who have gaps with work experience.
Best Canadian Resume Format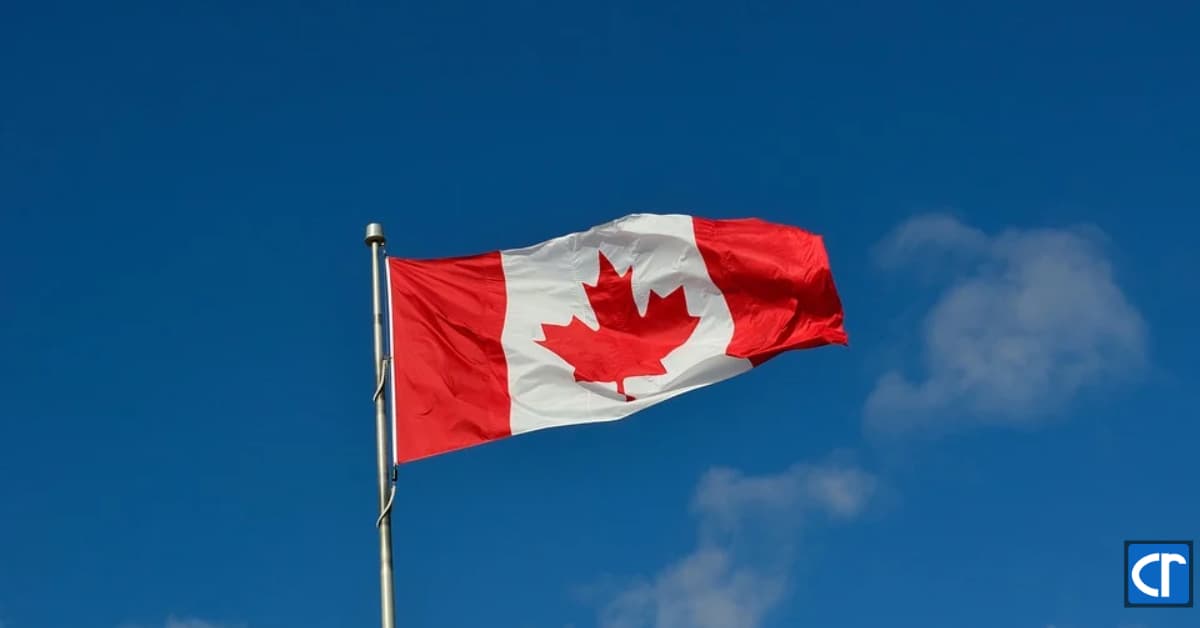 Experts in Canada advise job seekers to stay close to a reverse chronological format. Therefore it is always best and safe to go with the reverse chronological resume format in Canada.
Below are the elements of the chronological resume
Resume header (Mention candidate name, contact information, job title)
Resume summary or objective
Work experience
Education
Skills
Additional sections
Important tips to follow when you are writing a Canadian resume format
Use a clear and easy to read font
Select/set line spacing to 1.15
Stick to one page rule. But if you really need 2, it's ok. But never exceed the page 2 limit.
Use bold and larger font sizes in headings and header section
Do not mention your marital status, gender or religion
Do not insert your photo
Set your margins to 1 inch on all sides
Canada Resume Format Sample
Sean Davis
Senior Marketing Executive
416-555-333
sdavis@gmail.com
linkedin.com/in/seanndavis
Summary
[Example] Accomplished marketing professional with over 5 years of distinguished performance in the FMCG industry. Key achievements include increasing revenue, brand awareness and improving profits
Experience
Marketing Senior Executive
Dairy Milk Companies, Toronto, ON
September 2018–Present
Doubled revenue of the ABC pdf tool within the first year of joining the company
Increased brand awareness upto 80% of the market
Increased product's online presence by 50% through digital strategy
Led 10 people in the department, motivating them to achieve monthly targets
Achieved a 99% customer feedback score in the first month of employment and maintained it constantly ever since.
Marketing Executive
Maple Foods, Toronto, ON
January 2018–February 2023
Promoted company products and achieved 100% sales achievement
Multiplied digital sales by 3X times within 2 years
Maintained social media accounts and increased the Facebook community upto 500K from 190K
Education
Master of Marketing
University of Alberta, Alberta
Graduated 2018
Skills
Analytical Skills
Interpersonal communication skills
Digital Marketing
Time management
Product & brand knowledge
Empathy & friendliness
Conflict management
Certifications & Licenses
Chartered Institute of Marketing (UK)
Certified Professional Marketer (Asia)
How to write a Canadian Resume Format
Resume Header
Resume headers for Canadian jobs should be clear and simple. The most common mistake that people make is that they try to insert a photo there next to their name. Actually, Canadian companies never look for your photographs. Therefore, do not try to insert your photo. Be it at the heading or wherever. What primarily has to be there in the resume header is, just your full name, title and contact information (also add your LinkedIn URL as a contact method).
2. Resume summary or objective
This includes a brief introduction to your content on the resume. If you have more experience and achievements, this is a good place to briefly highlight them as well. The general practice of this section is to write an objective if you are new to a career and a summary if you have more experience and achievements to showcase.
3. Work experience
First, use reverse chronological order (Latest experience first, then the second and so on)
Stick to basics. Mention the name of the company, the job title and the year or the period of time you worked there
Do not be vague with language. Be specific of what you did.
Do not use general or overused resume buzzwords. Rather, mention your achievements in a quantifiable manner. Eg. Increased sales by 20% within the first year of joining the company.
Insert bullet points for each achievement or sentence
Make sure that you insert resume keywords when you are writing each because ATS (Application Tracking Systems) identify them as favorable in the resume filtering process.
Do not write a long list of experiences. Usually, the maximum is number of bullet points is considered to be 6
4. Education
Most people think that this is not that relevant as they have got a lot of experience that talks of their skills and capabilities. But this section talks of you as well. Therefore, never underestimate the power of this section. Mention your degrees, your school or college and its location with the year you graduated. Also GPA as well, especially if it is above 3.5.
Skills
When you list skills, make sure that you include both soft skills and hard skills. Because most recruiters in both Canada and the USA are particularly interested in your skills

Additional sections
Extra sections add more flavors to your resume. For instance, if collaboration is one of your skills, in your volunteer work you highlight the fact that you were the coordinator in the volunteer work you were involved in last summer.
Below are some extra sections you may consider putting in.
Volunteer work experience
License and Certifications
Languages
Projects involved in
Mentoring programs you did
Training
Awards and Achievements
Publications

References
You do not need to mention references. Usually Canadian recruiters do not ask for them at the initial stage. If they require it, they will ask for references in the later stages of the recruitment process.
Is there any difference between USA and Canadian Resume Format?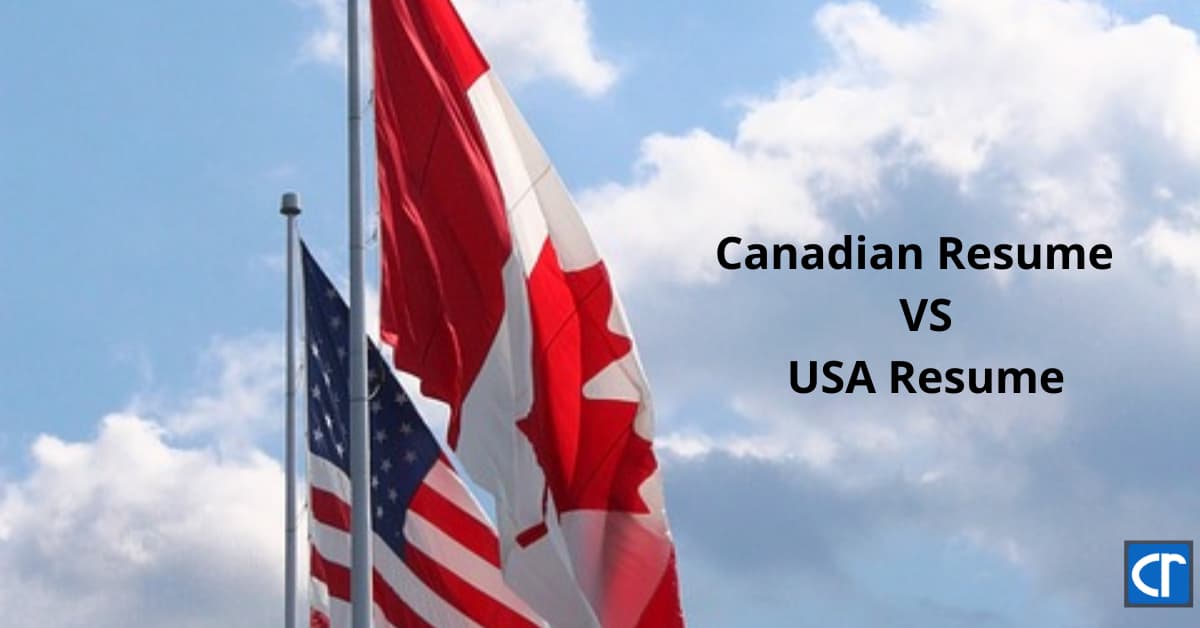 Finally, it is natural if this question comes to you. Because, both Canada and USA share a pretty similar culture around being the countries next to each other. Well, this same similarity reflects on their resume formats as well. They both share a "traditional" resume format. Most of the people think that US CVs are different from the ones used by Canadians because, their social dynamics are different up to an extent. But this is not actually the case. You can use the same CV you used for USA jobs, for the jobs in Canada as well.
This is everything you need to know about the Canadian resume format. If you focus and fulfill these criteria, there should be no reason for you to be rejected by the ATS system at the initial stages.
Anyway, if you would like to explore more on what Canadian government says about this, you may also have a look on Canadian Government resume guide too.
People who read this also read: Best Resume Formats in 2023 to use for any Job in the World (Resume format samples included)