Interview Tips and Tricks for 2023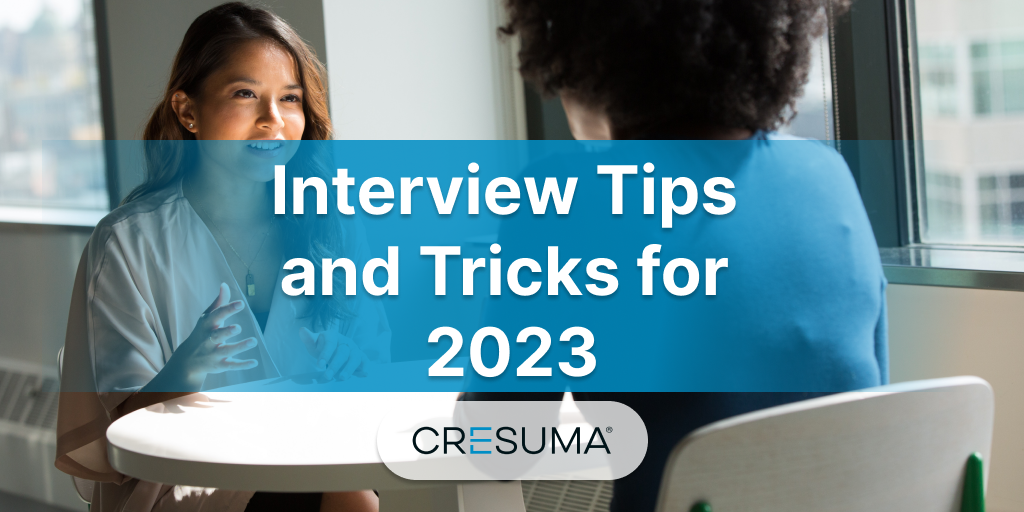 You've gotten over the first hurdle; ATS screening, thanks to a great resume. Now a company wants to interview you. Congratulations! But now you need to ace the interview.
Here are some interview tips and questions that will impress the hiring manager and show that you are the right person for the job.
How do I prepare for an interview?
Put simply, the answer is Research.
Most interviewers like to know you are interested in the position when you come in and knowing details about the company is a great way to show interest. Check out the company website, social media pages as well as reviews so that you are well-informed about the type of work environment and the company goals so that you can align it with your own interests.
Try to go back over the job listing as well so that you can come up with a few talking points on how you are suitable for the position and can bring value to the company.
You can also ask the company what kind of interview they are having, is it a panel or a single person? Will you have to do a presentation? Is it in-person, online or on the phone? All these will help you to prepare for your interview. Check out our article on the different types of interviews that you could face. You can also go through the profiles of the person/people interviewing you so that you can greet them by name at the interview, giving it the personal touch that shows you are interested in the role. You can also get some insight as to what kind of questions they might ask or what kind of interests they have and tailor your answers accordingly. Remember to only go through what is publicly available like company bios and LinkedIn profiles so that you don't give the impression of a stalker.
What should I wear to an interview?
You should try to wear clothing that fits with the dress code of the company. If you got the interview through a recruiter or know someone who works there, you can ask them what the appropriate attire is. Otherwise, you can go through the research you did and guess what is appropriate. Plan so that you have time to get your clothes ironed, steamed etc. which will give a good impression of you to the hiring manager.
What should I take for an interview?
If you are going for a physical interview, it's good practice to carry at least 5 extra, clean hardcopies of your resume with you. Keep an extra hard copy with yourself no matter what type of interview it is, with skills and experiences relevant to the job highlighted to remind yourself of talking points. Does your resume have the necessary action verbs and keywords that impress? Cresuma's Keyword Finder shows you the keywords that are necessary for your resume.
You should also carry a pen and notepad to jot down notes. Remember not to write anything during the interview. You can write the important points as soon as you leave so that you do not forget anything. It's also a good idea to have your reference list with you with their names, designations, company, contact details and relationship to you clearly defined. They may not ask for it, but you should be prepared for the eventuality.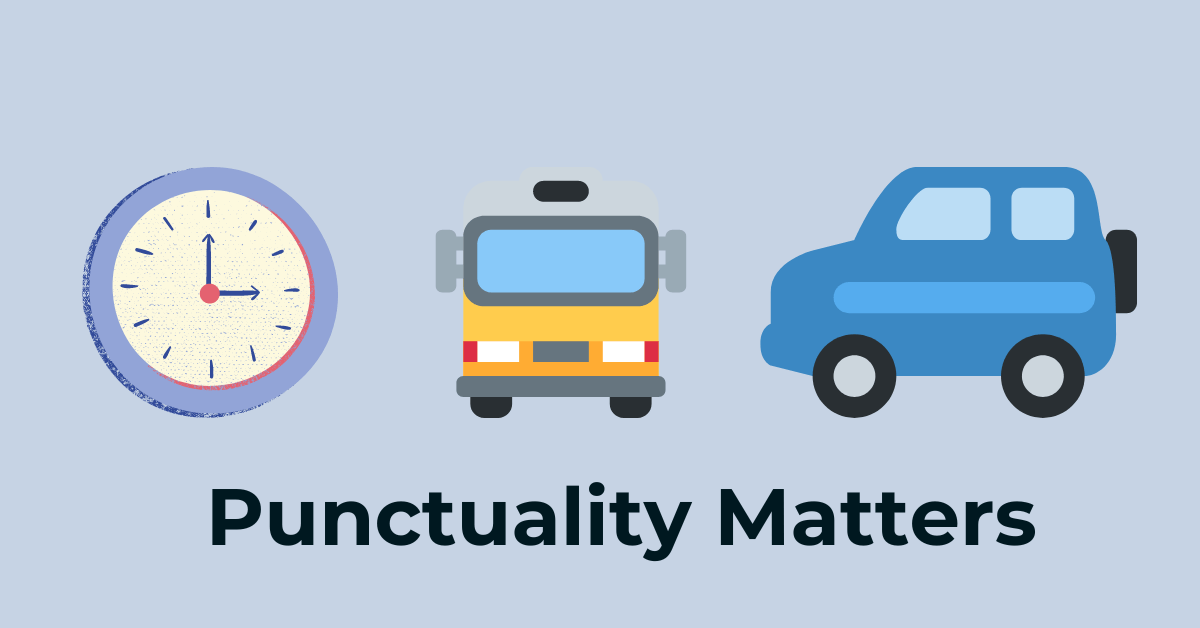 How early should I be for an interview?
It's a good idea to be at least 10-15 minutes early for the interview. Whether you are taking public transport or your own vehicle, it's always a good idea to plot the route the day before. Have backup plans and alternates in case of delays and closures.
What are the most common interview questions and answers?
There are some questions that are staples in interviews, and it is always a good idea to prepare for them before going for the interview. Below are five of the most common interview questions and how to answer them.
1. Tell me about yourself
This is the number one question that everyone asks and it's best to be prepared with a compelling story. Tailor your story to be relevant to the company and the job and try to add details about your education or experience in a natural way so that you really sell yourself to the hiring manager.
Example: A recent marine biology graduate is looking for their first job in an aquarium. I grew up in New York City which is often described as a concrete jungle. I didn't have much contact with nature besides camping. I left for college in Hawaii. During college, I volunteered in the aquarium and discovered a love for marine life. I majored in marine biology because of the experience that I gained there.
2. How did you hear about this position?
Companies like to know where their employees come from. Knowing that you were looking for a position in the company or that an employee recommended you is a good start. But don't just say where you heard about if from, explain why this role is suitable for you as well. Try to align yourself with the company's mission.
Example: I have been following XYZ company on LinkedIn for quite a while due to the company's focus on sustainability. When I saw that a position was available for a Marketing Manager, a role that I am skilled at due to my 5 years of experience at GZ company as a marketing manager, I was excited to be apply and be a part of a company that is interested in sustainable skincare products.
3. Do you prefer to work in a team or independently?
This question is a good way for companies to assess whether you will fit into their environment. You should keep in mind that even if the majority of your work is done independently, there is always an element of teamwork that you will have to do. Show that you have both when you answer this question.
Example: I enjoy working with a team to strategize with and receive feedback from, but I am also able to handle my assigned tasks independently.
4. How do you deal with stress?
Companies will always have stressful situations and they want to know if you can handle it because it gives them an idea of your character. Are you someone who falls apart when things don't go right or are you cool under pressure? It's a good idea to give them an experience you went through so you can let them know exactly how you have reacted in the past. If you don't handle stress well, but are actively working to be calmer under pressure, let them know. Give them enough detail to be able to understand the example but not too much.
Example: At CS company, we were in a situation where a pitch was the next day, and not all components were ready. In the past, I would not have been able to handle such a situation, but I have been practicing meditation to learn how to cope with stress. I took 10 minutes to do some meditation and came up with some ideas that would help us expedite our preparation for the pitch.
5. Are you interviewing for other positions?
Interviewers need to gauge your level of interest in the job. Is this just one of many for you or are you interested in the position? Be honest if you are but don't mention the names.
Example: I have applied to other companies, but DG company is my top choice because its mission aligns with my core beliefs of ............
Check out our article on common interview questions and answers for all types of jobs.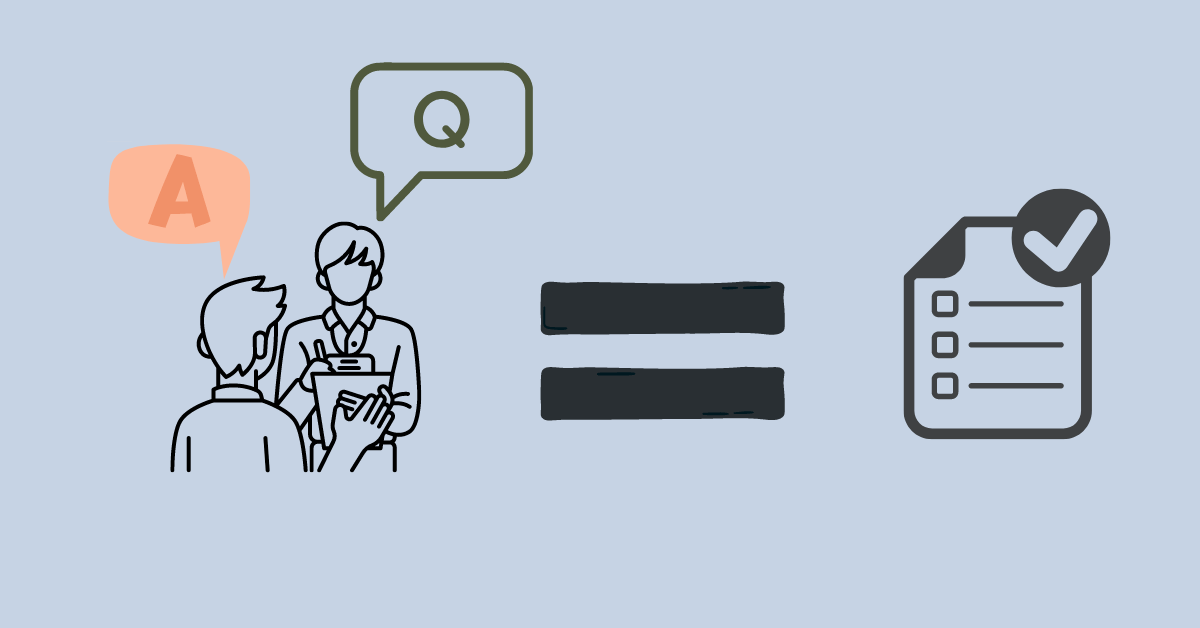 How should I answer questions at the interview?
Your answers, especially the stories, should try to follow the S.T.A.R. method. For unexpected questions try to add interview keywords and helpful stalling tactics, that give you time to think such as "That's a good question. I....
What is the S.T.A.R. method?
When telling a story, it should give the interviewer necessary context as well as a beginning, middle and end. S.T.A.R. stands for Situation, Task, Action and Result.
Situation describes the necessary context of your story.
Task will explain your role.
Action is the actions that you took.
Result is the outcome and the lessons you learned.
What are interview keywords?
These are words that give a positive impression of you to the interviewer and help make your answer stronger.  Here's a list of 10 keywords that can be helpful in an interview and examples of how to use them.
I look forward to – example:  I look forward to increasing productivity.
Passion/passionate - example:  I am passionate about animal advocacy.
Teamwork – example: I believe teamwork and open communication will create and foster new ideas.
Leader – example: I Have worked as a leader to a team of ten people to increase client satisfaction by 30%.
I can, I will – example: I can contribute......., I will increase sales.......
Respect- example: I have a deep respect for your mission.......
Experience – example: I have experience in software engineering.
Opportunity – example: I am searching for an opportunity to grow.
Skills – example: I have skills in cosmetology, hair dressing......
Goals – example: I believe this position aligns with my future goals.
How do I answer interview questions confidently?
Most of us are nervous when we go for interviews and that can have a negative impact. Create practice questions and answers and repeat the answers in the mirror. You can also ask someone to do a mock interview with you so that you are more confident in speaking face-to-face.
Should I ask questions at the interview?
Yes, you absolutely should. Most companies expect you to ask questions at the end of the interview so that you show enthusiasm. Prepare a list of questions for the interviewer before the interview. Chances are some of your questions may get answered during the interview so you won't need to ask those, but you can ask whatever you need to know.
Should I ask about the salary and benefits?
It's always a good idea to wait for the interviewer to mention salary and benefits. However, you should research the pay scale before the interview and have a range that you can offer them when they ask. It's a good idea to ask for a slightly higher amount that can be negotiated down.
Need help figuring it out? Go through our article on what are the highest paying jobs?
What should I do after the interview?
After the interview is over, you should ask them what the next step would be, so you are prepared. The same day, you should send a thank you email. It can be personalized to all your interviewers if it was a panel interview and be a sign of your interest in the position.
Some more helpful tips
Be courteous and smile when you greet the interviewer/s.
Don't speak negatively about previous employers or your current one.
Don't be afraid to ask for clarification if a question isn't clear.
Be honest.
Listen to questions carefully.
Try to be positive, assertive and polite.
Your answers should be focused, related to your skills and accomplishments and to the point.
Need help figuring out how far you are in the process, we have created a list of the Best job trackers in 2023.
For more help on creating your resume and more: check out our career guides.
Enjoyed Reading?
Help Cresuma cover the server and other costes to continue this 100% Free Service. Show your support below.