5 Steps to Help You Prepare for an Interview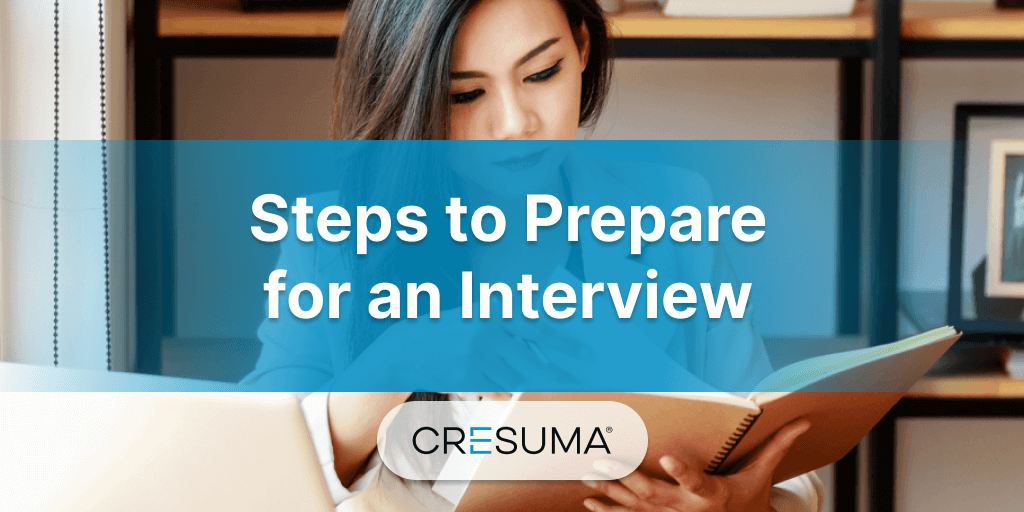 Being selected for an interview is always a good thing. It means that you have a shot at being selected for the job that you really want. BUT preparing for an interview is nerve-racking because there are so many things to consider. Worry not, our guide will teach you five easy steps you need to prepare yourself for an interview.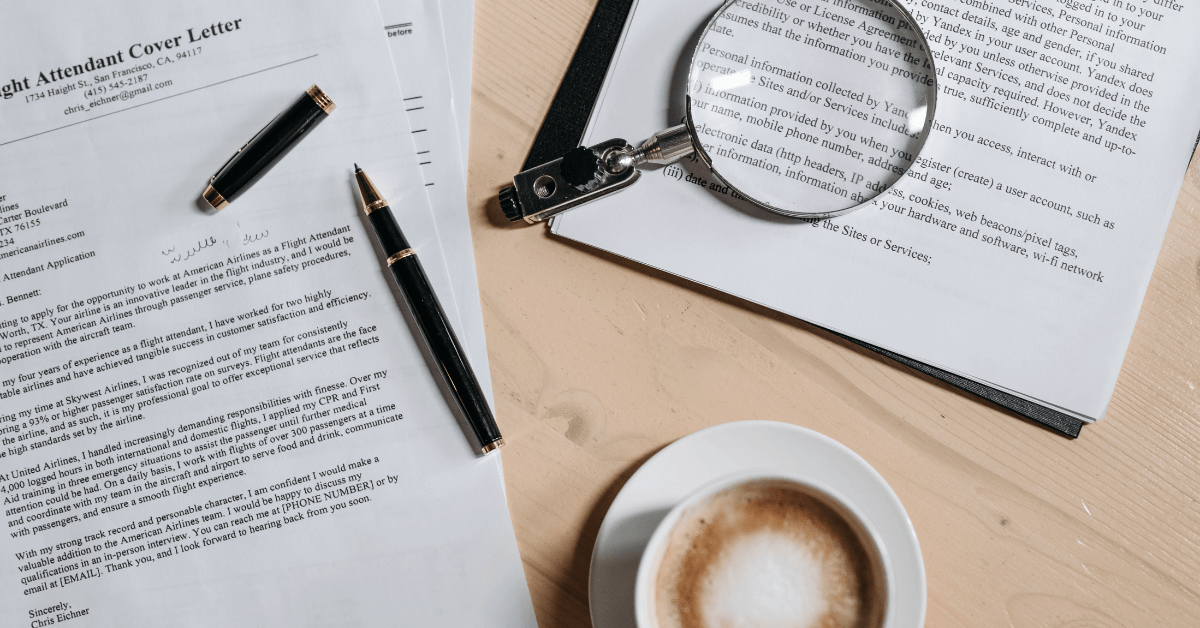 Step One: Research
Knowing the background of the job role and company that you are interviewing with is essential to prepare for questions and potential answers. There are three main factors that you need to conduct research on.
Research the Company
You need to be thoroughly aware of what kind of company you are applying to. Just reading the company profile on their website is not enough. Check out social media pages, employee pages and articles that mention the company so that you know the kind of environment that you are walking into. Is this company a laid-back environment or a more reserved one? Will you have to work in a team? What are the company's goals? These questions get answered through your research and will help you to formulate responses to questions at the interview as well.
Research the Job Role
Go back to the job description and focus on key terms that were used. Draft answers to show that you possess the required skills or talk about examples or stories from the past that will highlight key skills that they are looking for.
Research the Interviewer/s
Some companies might let you know who will be interviewing you ahead of time or you can call them and ask. Knowing who is interviewing you is a good way to prepare as you can go through their company profile or LinkedIn accounts and see what areas they are focused on. This helps you to come up with questions that they are likely to ask and prepare answers for them.
Step Two: Practice
Practice makes perfect. Whether you are having an in-person interview or a remote interview, it is a good idea to make and practice answers to common interview questions. Creating questions that you think you might get asked and creating answers to them is also good practice. Try speaking in front of a mirror when answering questions so that you can see your body language and adjust it as needed. Doing mock interviews with family and friends is also important as it will help you to feel more confident.
If you are doing a video-call or a telephone interview, this is a good time to search for a perfect location. You need to find a quiet place with good lighting and a strong signal so that you can be sure there won't be any major issues during your call.
Step Three: Focus on the Small Stuff
The little details are what make you stand out from other applicants. Keeping track of all these details will help you at the interview because they will help you make a good impression on the interviewer.
Be Early
Timeliness is everything but sometimes there can be unexpected delays. If you are having an in-person interview scout your route before the day. Add an extra 15-30 minutes for your commute on the day of the interview to account for traffic or other issues. Showing up early or on time gives the interviewer the impression that you care about the position.
For a remote interview, do a final equipment check (mikes, earphones etc.) 15 minutes before the interview. If you must log in, do so 5 minutes before the interview is scheduled to start.
Decide What to Wear for an Interview
Your outfit says a lot about your personality, and you need to make sure that they convey the right impression. Your research into the company culture would tell you a lot of what you need to know about the dress code of the workplace and how to match your attire appropriately. If there is nothing online, try to be as formal as possible, it is better to be overdressed than underdressed. Make sure to select, launder and press your outfit the day before the interview so that you don't have to decide in a rush.
What to Wear for an Interview 2023
| Gender | Casual | Business Casual | Business Formal | What not to Wear |
| --- | --- | --- | --- | --- |
| Interview Attire for Men | Dark Pants (Black, Blue), Button down shirt and close toed shoes | Black or Navy Pants, Oxfords or Loafers, Black or Navy Button Shirts and Neat Hair. | Pant Suit in Dark Colors such as Navy or Grey with Dress Shoes and Neatly Combed Hair. | Heavy Perfume, Graphic Tees, Flip Flops, Sneakers, and Shorts |
| Interview Dress for Women | Solid Colored Pants, Blouses or Button-down Shirts, Knee-Length Dresses or Skirts, Closed toed Flats or Heels, Neat Hairstyle (Hair down or up) | Solid Colored Pants, Blouses or Button-down Shirts, Knee-Length Dresses or Skirts, Closed toed Flats or Heels, Neat Hairstyle (Hair down or up) | Pant Suit or Skirt Suit, Tailored Dresses with Closed toed Heels or Flats and Neat Hair preferably up. | Tight outfits, Heavy Perfume, Graphic Tees, Flip Flops, Sneakers, Shorts, Short dresses or Skirts, Messy Hairstyles. |
Have Hardcopies
Having up to 5 copies of your resume, and references is a great idea. Even though you might have mailed everything with your application, it's not easy for the interviewers to find your details among the many that they are interviewing, and they will appreciate your thoughtfulness in providing a copy. You should also carry a notepad with you so that you can write down any important information.
Make a List of Possible Questions
This is where all the research that you did comes in handy. Prepare a list of thoughtful questions to ask the interviewer. This will show that you are interested in the job and are seriously considering the position. A good question to always ask is what the next steps are in the hiring process.
Step Four: Sell Yourself
An interview is all about convincing someone that you are the best person for the job. Greet the interviewer with a smile and handshake. All the prep that you do will help you to answer questions confidently. Utilize the S.T.A.R. method to show that you have the required experience for the job. Take a breath and time to think when answering questions, to show the interviewer that you are a thoughtful person instead of giving snap answers. Above all, remember to smile and be cheerful during the interview so that you leave a lasting impression.
Step Five: Follow Up
An interview doesn't end when you leave the room or meeting. After the interview, you should send an email to the interviewer thanking them for their time. If you have been given an assignment that should be completed and sent ASAP so you can demonstrate interest in the position.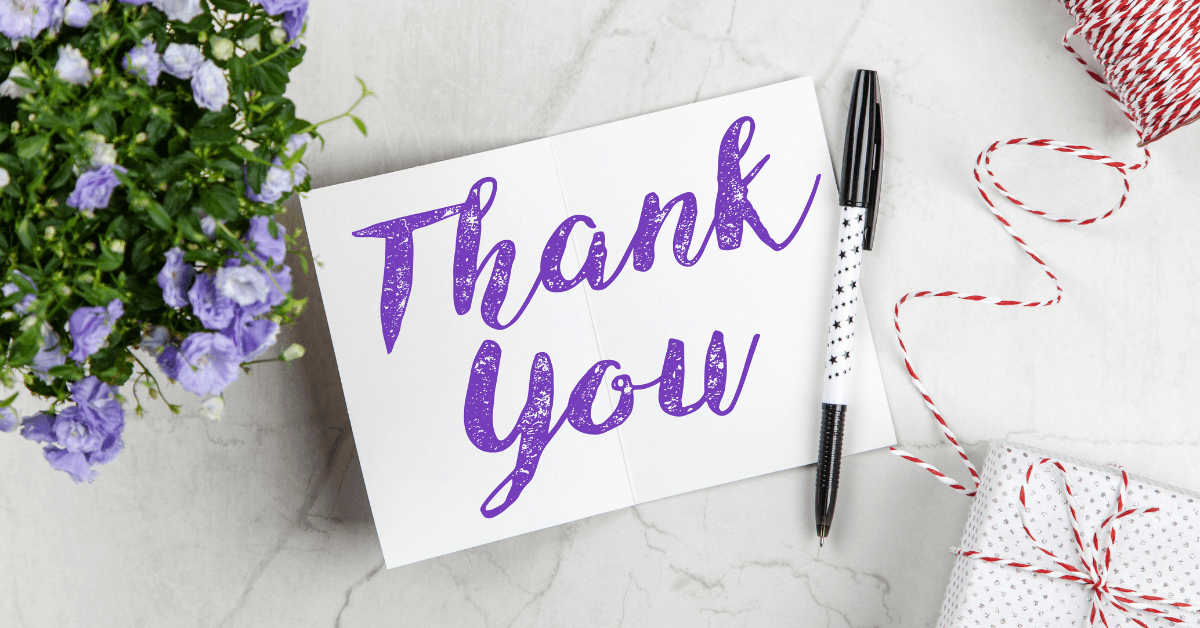 Now that you know our five steps for success, try our interview tips and tricks to successfully wow the interviewer. Or check out our interview tips page for more great articles.
Our career guides blog is also there to help you through the hiring process.