How to write a winning UK CV with templates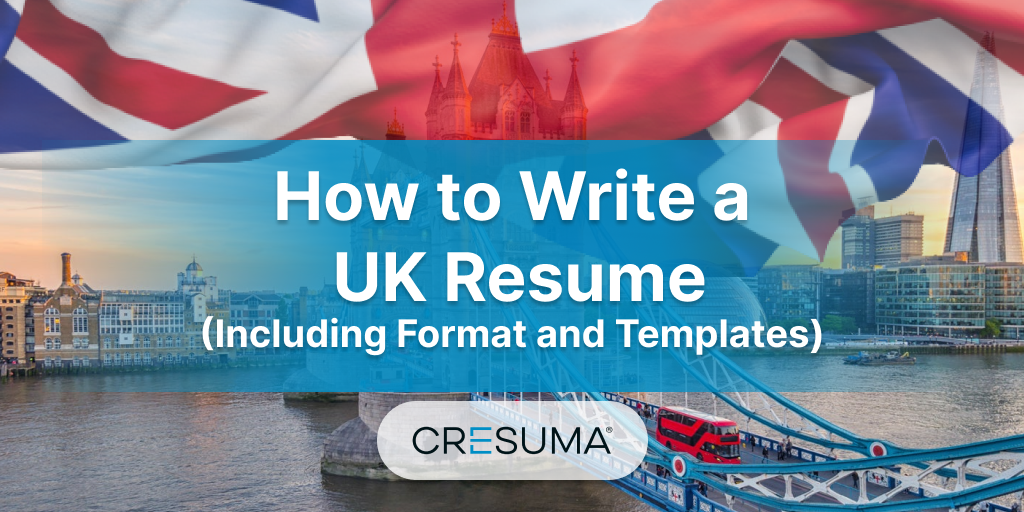 The resume format for the U.K. is not similar to that of most European countries. There are certain specific requirements for the U.K. resume that need to be known when creating a resume. In this article, we'll tell you everything you need to know when you are making your UK resume with examples.
For instance, in the UK the resume is commonly known as the CV; not resume and curriculum vitae. Most job adverts, therefore, will ask for a CV rather than a resume.
Need help creating a UK CV? Try Cresuma's resume builder.
Format
There are two main formats that are used for the UK CV. The chronological format and the skills-based format. There are certain standards that should be practiced for both formats.
CV Standards
The CV should be no more than 2 sides of an A4.
No need to have the header of CV, Resume or Curriculum vitae
CV must be in British English, e.g., colour instead of color.
All text should be in a standard font such as Arial, Times New Roman, Calibri or Georgia.
Text should be no less than 10 points and no more than 12 points and the same size throughout.
Headings should be between 14-18 points.
Text should be left-aligned
Margins must be between 1.7 - 2.5 cm
CV should be saved as a PDF before being sent.
The Chronological Format
This is the most common format for resumes and the one most recruiters and hiring managers expect to see. For professionals who have seen steady career growth or have more experience in their field, this is the best format as it highlights your employment history.
The Best Template for Chronological Format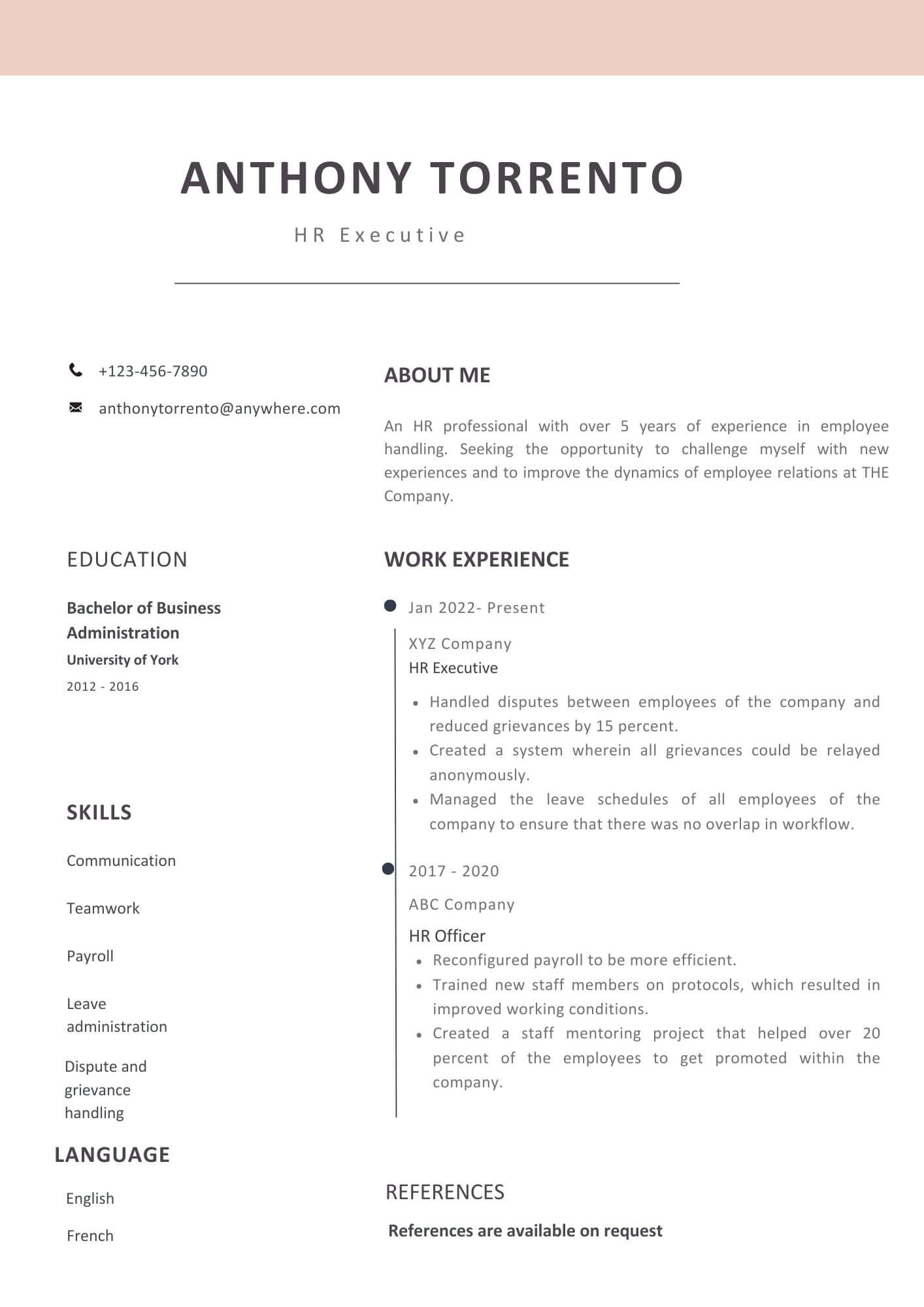 The Skills-based Format
The skills-based format is ideal for those who are entering into the field for the first time either as a fresher or career-changer. This is also a good format for those who are coming back to the field after an absence. As the name suggests, this format focuses on skills that you have attained rather than work experience.
The Perfect Template for the Skills-based Format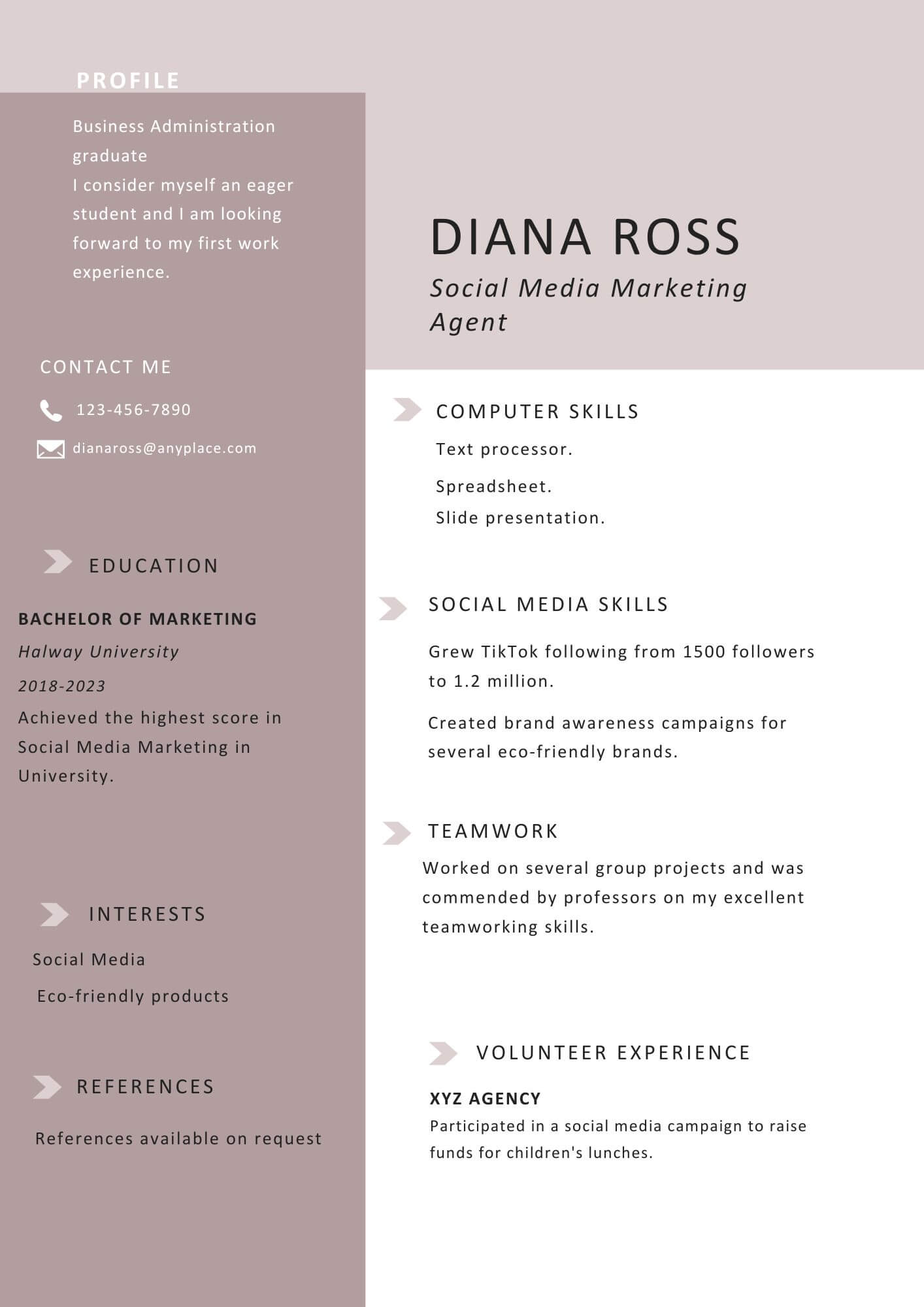 So now that you know the formats, you need to know what sections you need to add to your CV.
What do you include in a CV?
There are six main sections in a UK CV. They are:
Personal Details
You need to add very few personal details for a UK CV. Just your name, telephone number and email address are enough. You can also add links to professional accounts such as LinkedIn. You should not add any photos or extra details to your personal details section. This section should be at highlighted in your CV, ideally at the top no matter which format you use.
An idea for the personal details section

Profile
The profile is a few short sentences that provides a summary of who you are and what you hope to do in the future. Tailoring your profile to the company will make you sound like the best person for the job. It is important that your profile be highlighted in your CV, by placing it at the top of the first page for example.
The best format for your profile

Work Experience
our most recent job should be the first in your employment history. If you have volunteer experience relevant to the role you are applying for include that and mention it is volunteer work. You should mention the title, name of the company, how long you were there, and what your role consisted of. It's a good idea to mention in bullets or two to three lines key achievements and awards that you received while you were working.
Try making your CV unique by using keywords and action verbs that show what a good candidate you are to the hiring manager.
Use Cresuma's keyword tool to find the best keywords.
The perfect work experience example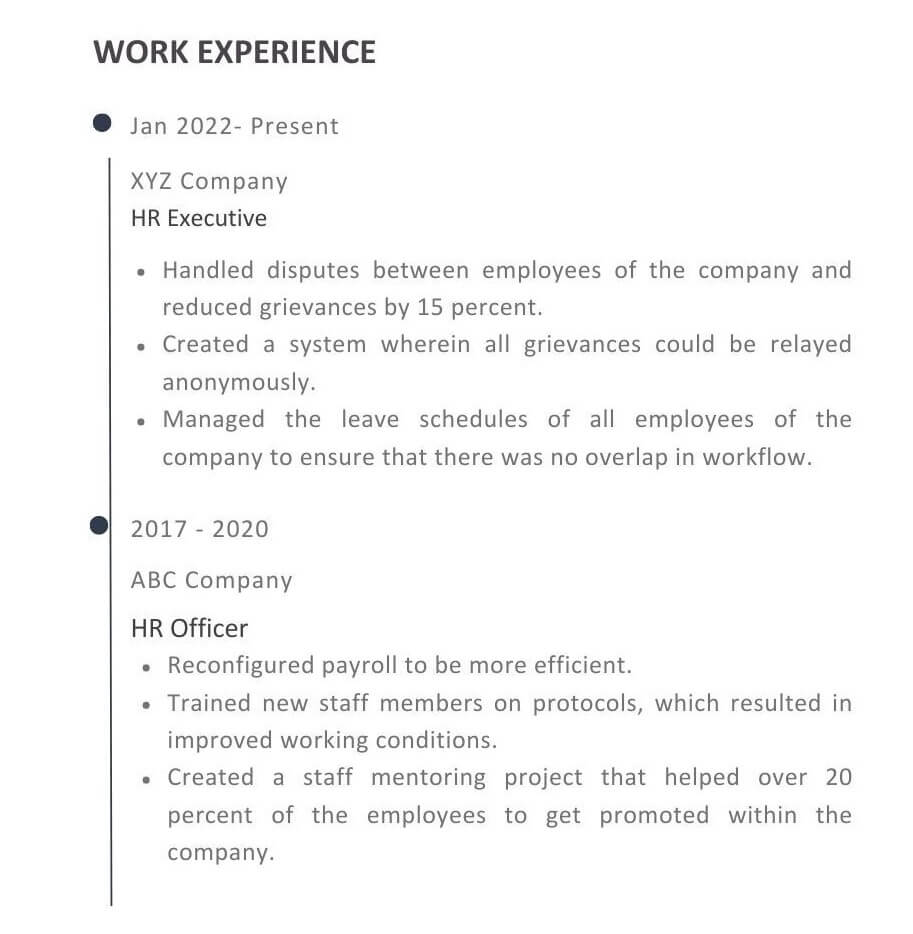 Skills
If you don't have much work experience and are using a skills-based CV format, your skills should be placed above your work experience.
Group your skills under one clear skill and elaborate on why a particular skill would help you in the position you've applied for or how you learned the skill. Remember, it doesn't have to be very long, just convincing. Try to avoid buzzwords that will negatively impact your prospects.
The Best Template to Highlight your Skills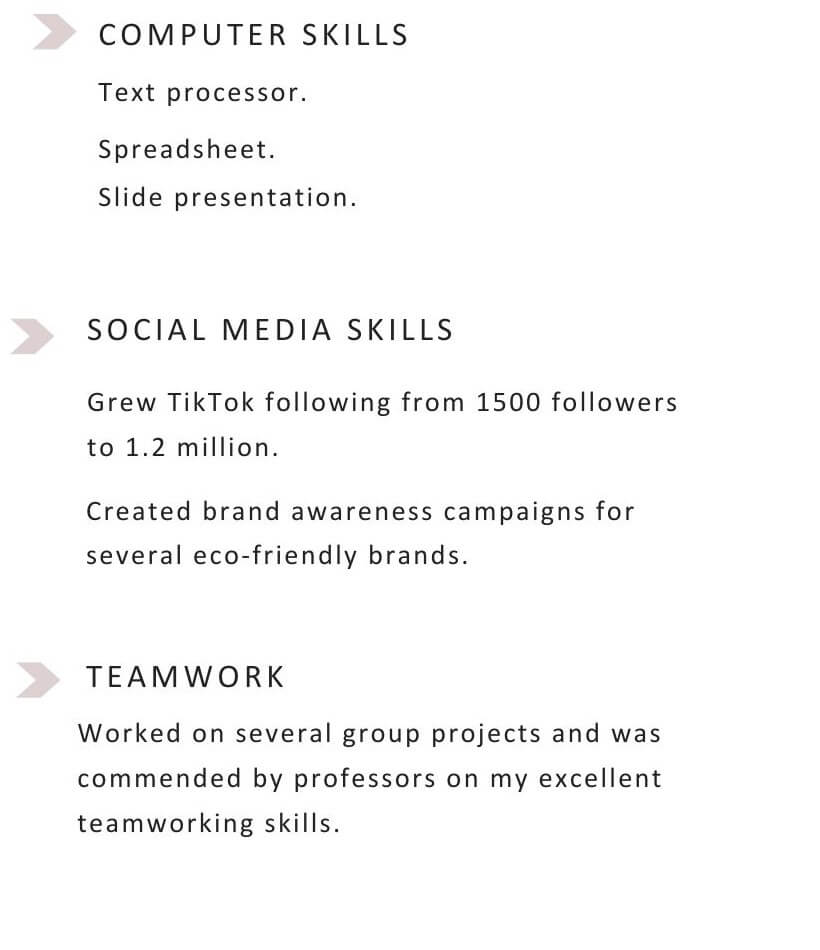 Education
The Education section of a CV is the same standard that is used all over the world. You need to mention your qualifications; the school, college or university you studied at; and the years attended. This section should follow either the skills or work-experience section depending on the format that you have selected.
How to write the perfect education section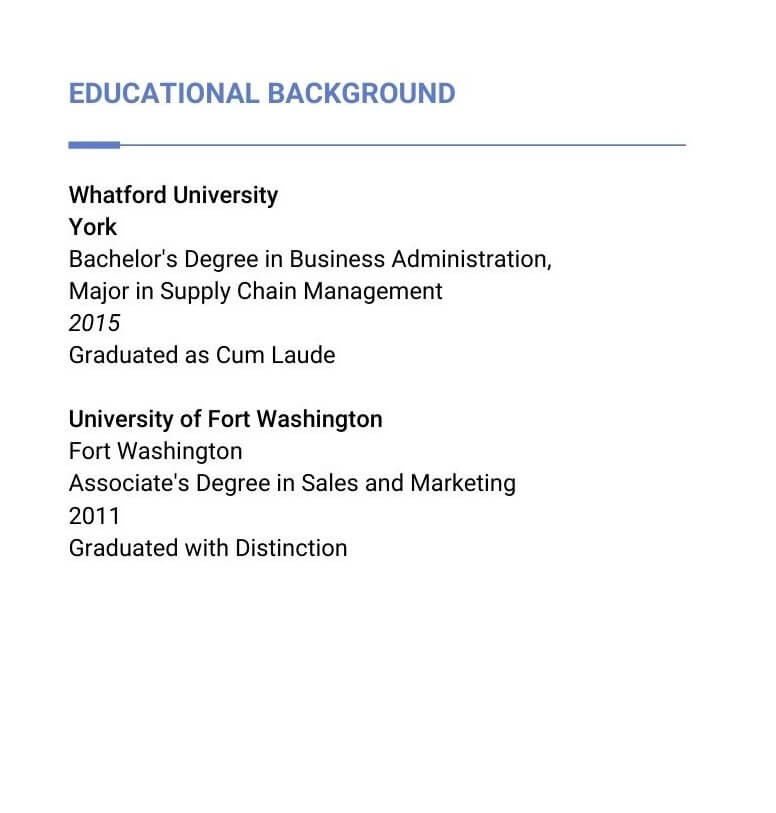 Hobbies, Interests or Achievements
This section does not have a structured format and only should be used if it is relevant to the job you are applying for.
For instance, if you speak five languages, but are applying for a job as a computer programmer, you don't need to mention it in your CV.
The best template for hobbies,interests or achievements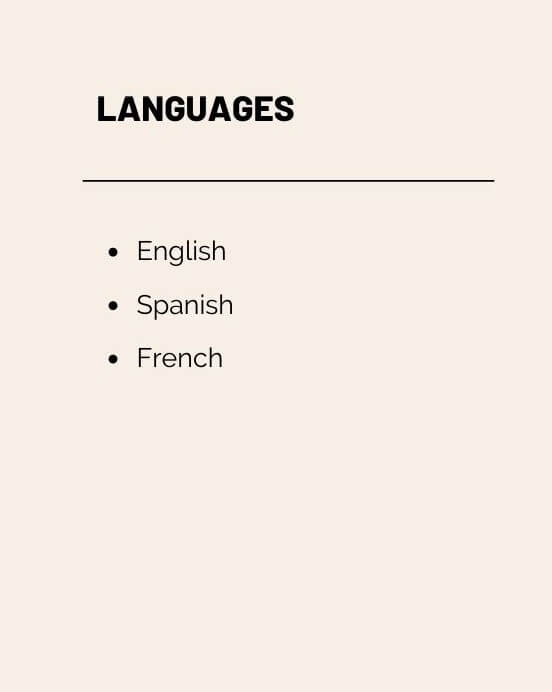 Should I include references?
You don't need to mention references in your CV unless the job posting specifically requests it. On the CV, you can simply mention "References are available on request", like in the picture below.

Now that you know how to write a CV, you can create your own. Here are a few CV templates for a few fields that will help you get started.
The best CV template for a Teacher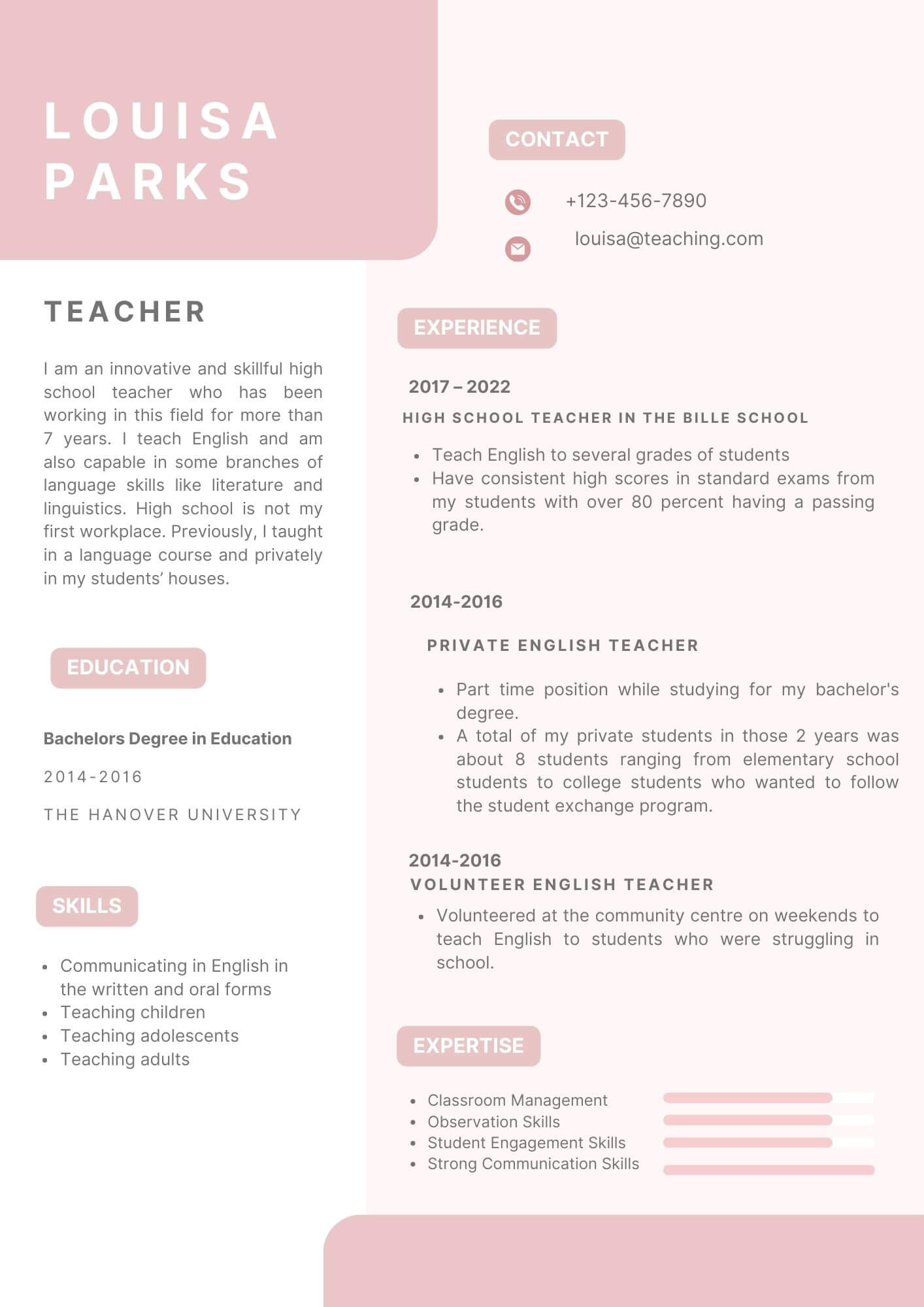 The best CV template for a Sales Executive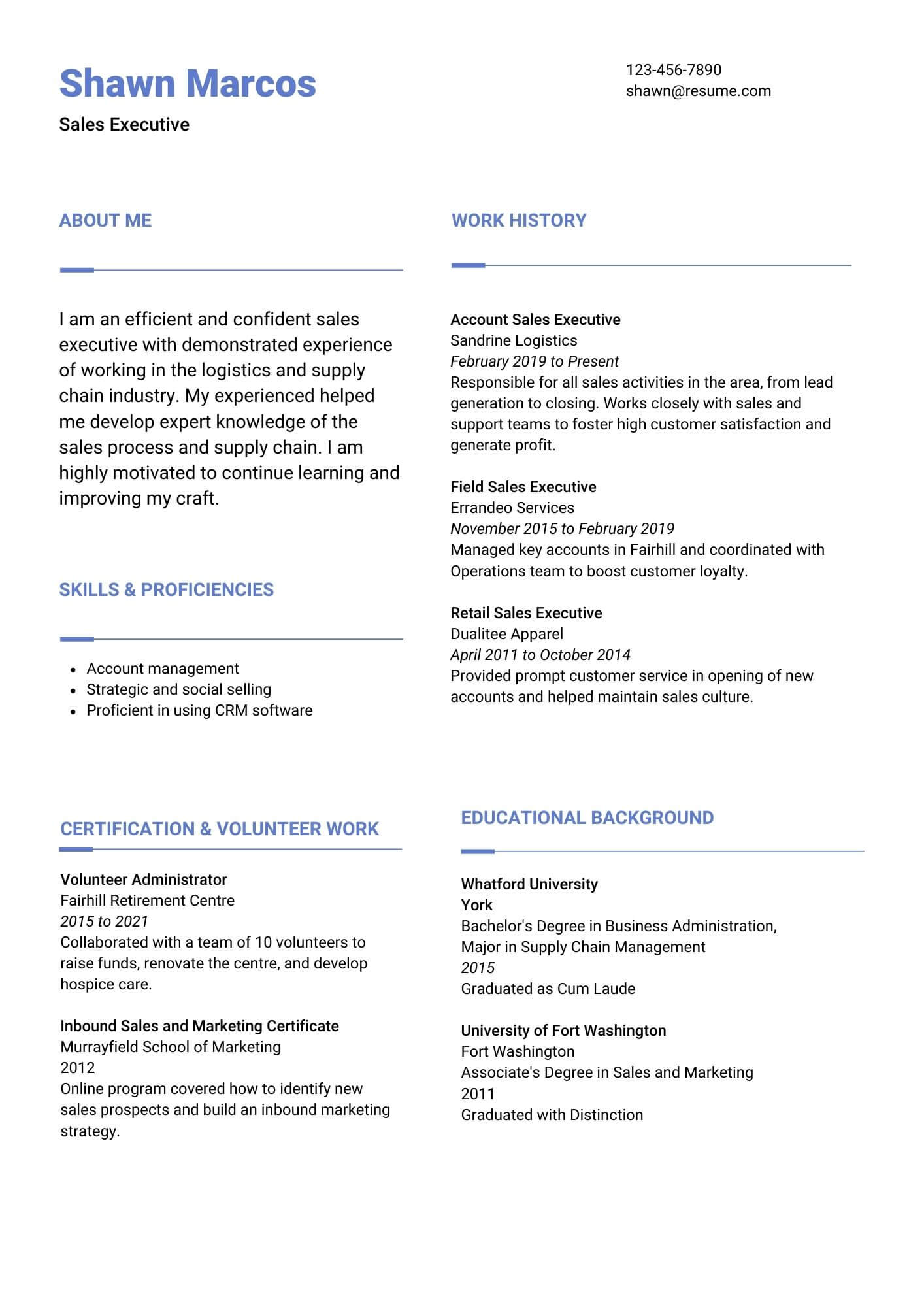 The best CV template for an Accountant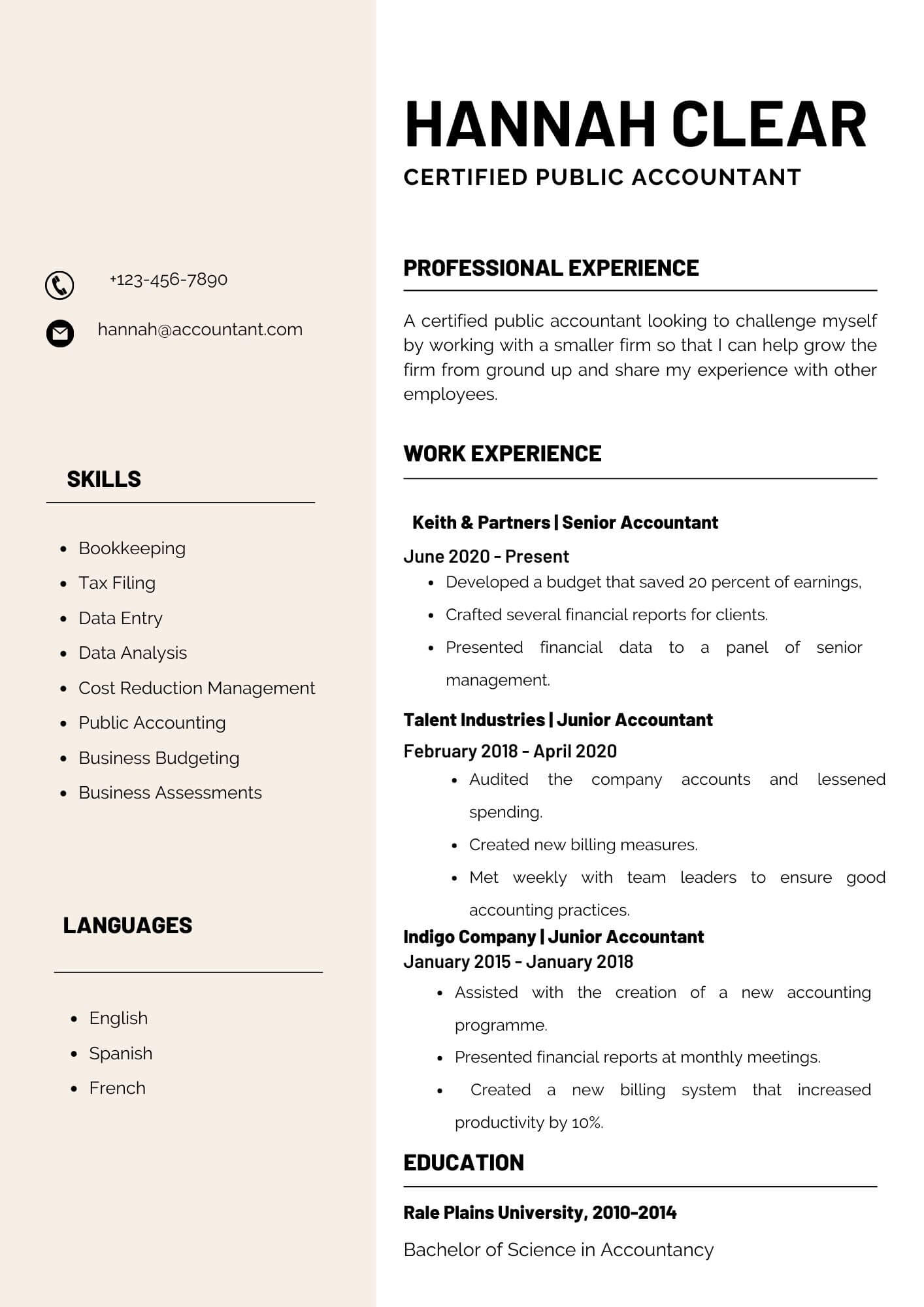 Get started on creating your own CV for that UK job. For more ideas on international resume formats, see our international resumes page.
Or if you need more handy articles for CV tips and tricks, try our career guides.
Enjoyed Reading?
Help Cresuma cover the server and other costes to continue this 100% Free Service. Show your support below.